Forum rules
Everything's fair game, don't dish it if you can't take it, and try not to be too much of an idiot. Thanks.
---
Moderator
Posts: 5730
Joined: Thu Jun 23, 2011 9:01 pm
Location: Who's me the fuckin' eclipse?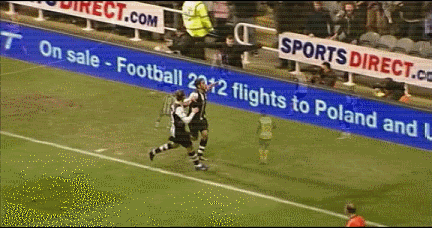 What a goal! Ben Arfa beats three men, one of them twice, and unleashes an absolute thunderbastard from close range!
---